Our Games
In the Spoilz you'll find the best games to play , as well as our game apps. Mobile or tablet and simply sync your progress. Spoilz games are easy to pick up, but hard to put down! So get ready to have fun and enter the Spoilz!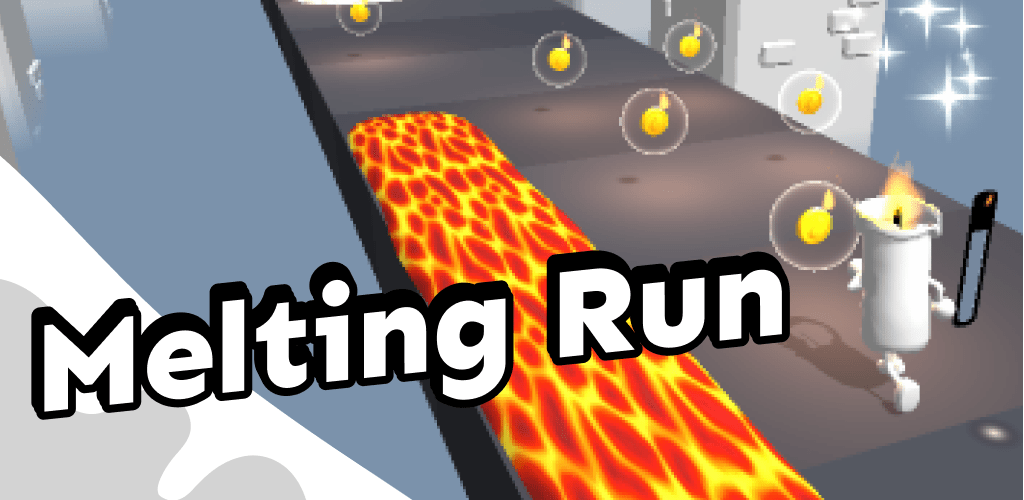 Beware your total MELTDOWN!!! Avoid the lava pits and collect as much wax as you can to grow taller, it's a race against time and lava, run in fun levels and get your high score even higher each time, how far can you get?! Will you get melted?! That's up to you, have fun!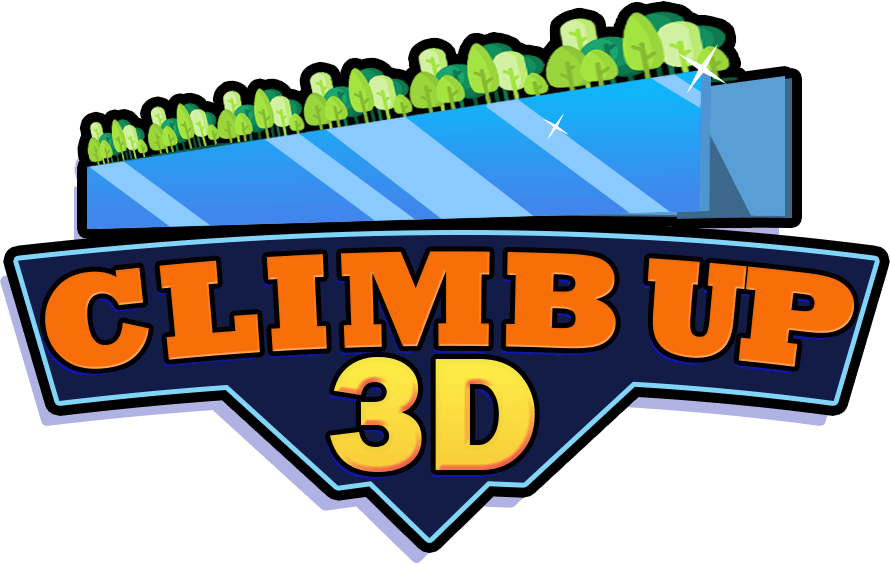 Ready, set, climb, and beat the highest landmarks in our new game climb up 3D is all about being the best climber the sport has ever seen.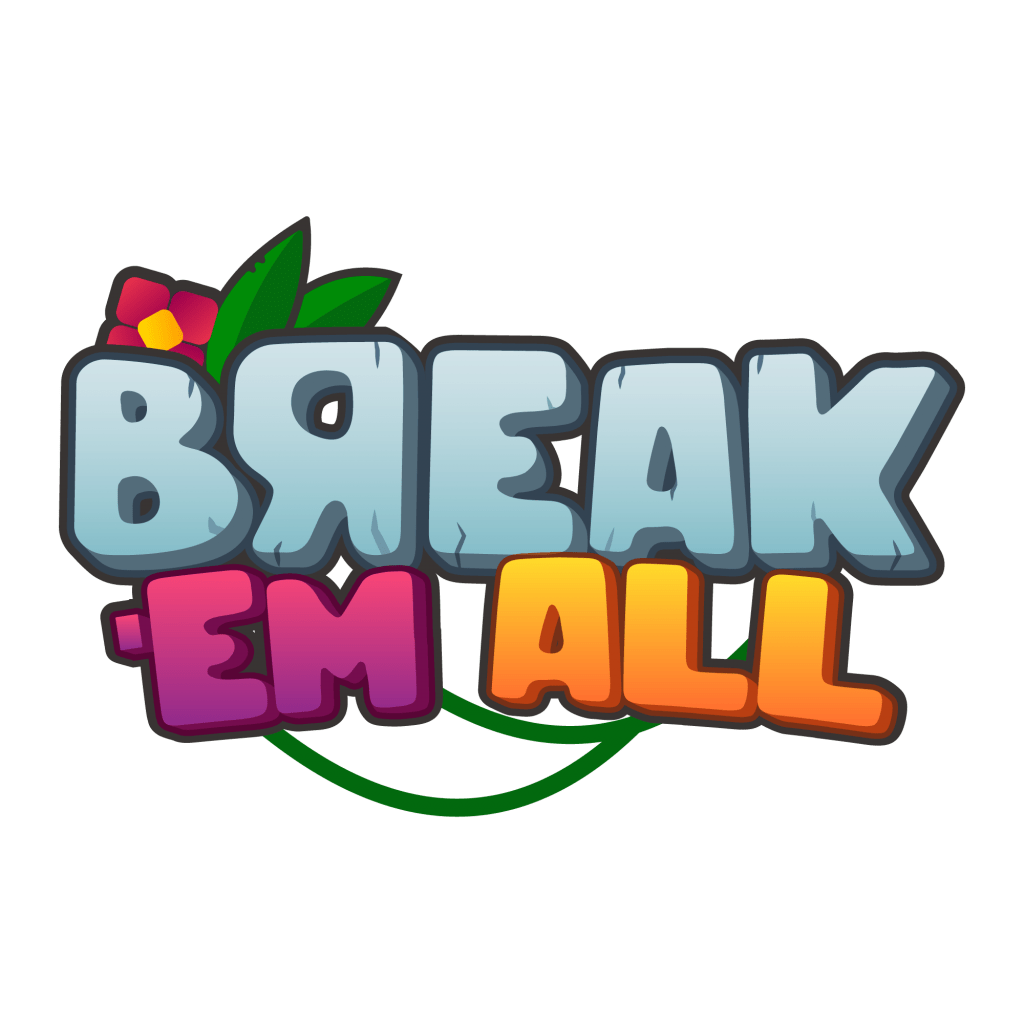 Do you remember the good old days? Childhood memories? The feelings and the FUN? stacking a random set of blocks that slowly falls down to the bottom of the screen! But, with a small twist of creativity and craziness. Break 'em all gives you the same memories with a different feeling by Reversing the game, double […]
Join US On Discord